Blooket is a popular educational gaming platform that allows teachers and students to create, share, and play interactive learning games. One of the essential features of Blooket is the ability to create question sets, which are collections of questions designed to reinforce specific learning objectives. Additionally, Blooket allows users to import question sets from Quizlet, a widely-used flashcard and study tool platform. This guide will explore how to create question sets in Blooket to play and import Quizlet question sets, providing step-by-step instructions and important details.
Quizlet and Blooket both offer question sets or study materials created by users. Quizlet provides digital flashcards and various study modes, while Blooket focuses on interactive games based on question sets. Both platforms have user-generated content and can be used by educators to support classroom learning.
Creating a Question Set in Blooket
Log in and Access the Dashboard

If you already have a Blooket account, log in using your credentials. If not, create a new account to get started. After logging in, you will be directed to the Blooket dashboard, where you can manage your games and question sets.
Create a New Question Set

You will find the "Create" or "New Set" button on the dashboard or navigation menu. Click on it to start creating your question set.
Give your question set a descriptive title and provide a brief description to help users understand the set's purpose.
Add Questions to the Set

Blooket supports various question types, including multiple-choice, true/false, and fill-in-the-blank. Select the appropriate question type for each question.
Write the question in the provided text box.
For multiple-choice questions, provide the answer choices, and bold the correct answer.
Continue adding questions by clicking the "Add a question" button until you have completed your question set.
Save and Publish Your Question Set

Once you have added all the questions, click the "Save" or "Publish" button to save your question set.
Choose whether to make the question set public (visible to all Blooket users) or private (accessible only to those with the link).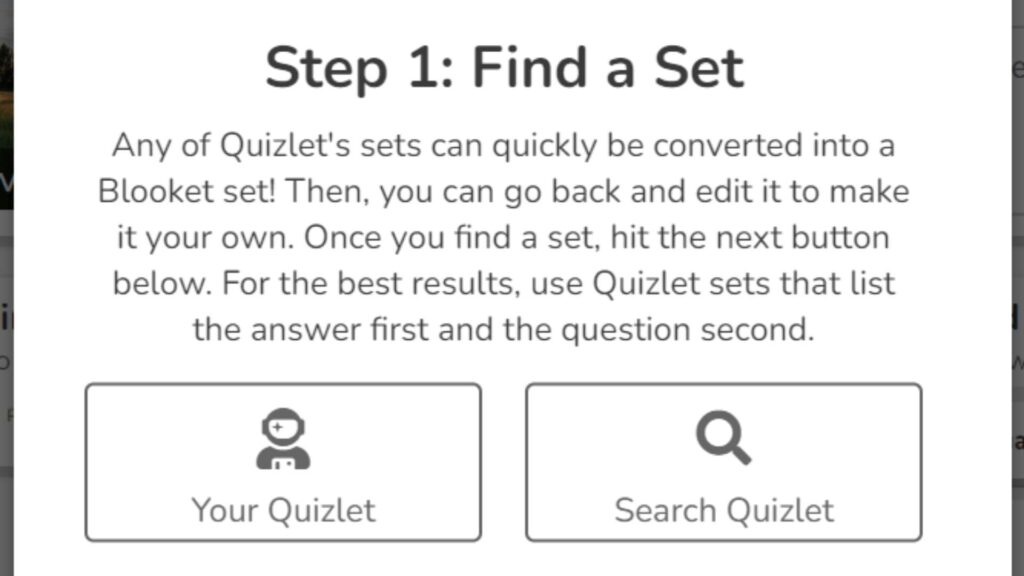 Importing Quizlet Sets in Blooket
Access the "Import" Feature

 In the Blooket dashboard or navigation menu, look for the "Import" or "Import Set" option.
Generate the Quizlet Set URL

In a new browser tab, go to the Quizlet website (quizlet.com) and log in to your Quizlet account. If you don't have an account, sign up for free.
Choose the Quizlet question set that you want to import into Blooket. Open the set by clicking on it.
Look at the address bar in your browser and of the Quizlet set.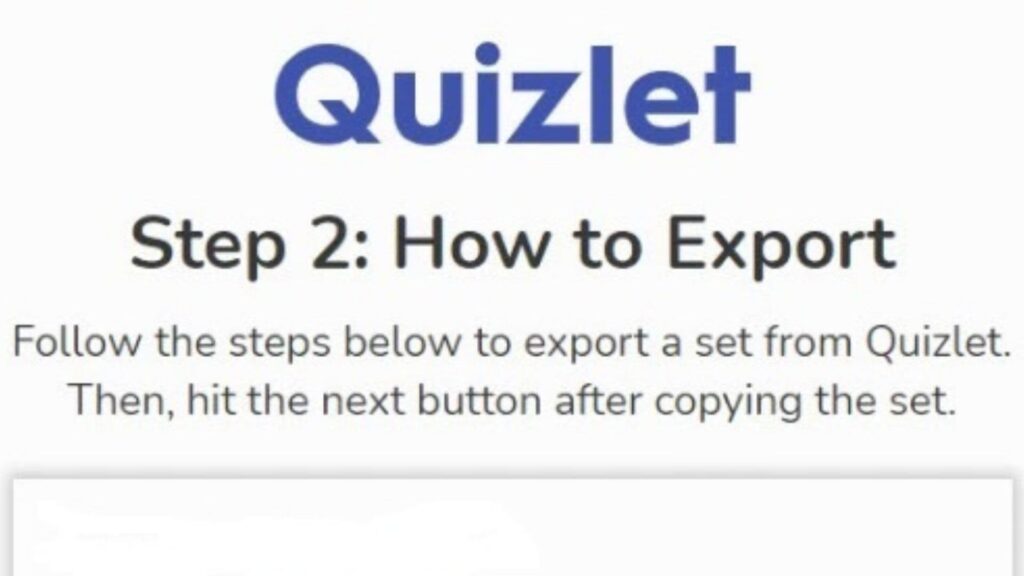 Import the Quizlet Set into Blooket

 Go back to the Blooket "Import" feature and paste the Quizlet set URL into the designated field. Click the "Import" or "Start" button to begin the import process. Blooket will fetch the Quizlet questions and create a new question set. Review the question set once the import is complete to ensure everything is transferred correctly. Make any necessary edits or adjustments.
Saving and Sharing the Imported Set:

After reviewing and editing, click the "Save" or "Publish" button to save the imported question set.
Choose whether to make the imported question set public or private in the same manner as when creating a new set.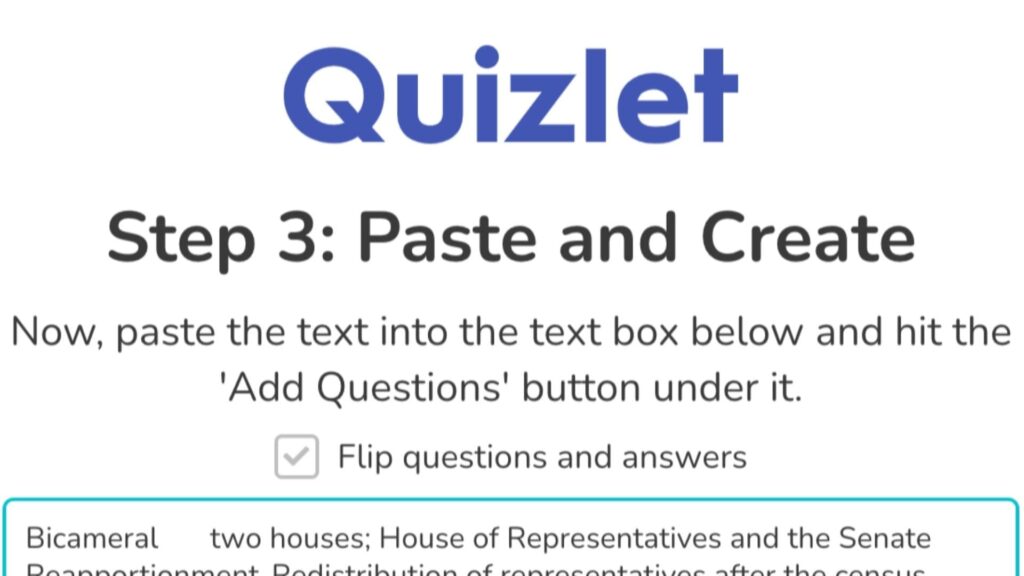 Blooket Question Set Ideas
Blooket offers a wide range of question set ideas that can be used by educators and students to create engaging and interactive learning experiences. These question sets can cover various subjects and cater to different grade levels. Here are some creative Blooket question set ideas:
Create a question set covering significant historical events from different periods and regions. Students can test their knowledge of important dates, events, and historical figures.
Develop a math-focused question set that includes problems from various topics, such as algebra, geometry, arithmetic, and statistics. This can be a fun way for students to practice their math skills.
Design a question set that covers various scientific concepts, experiments, and famous scientists. Include questions on physics, chemistry, biology, and earth science.
Create a literature-based question set that revolves around classic novels, famous authors, literary terms, and plot summaries. It can be an excellent tool for reinforcing literary knowledge.
Develop a question set that explores the geography of different countries, continents, capitals, landmarks, and physical features. This can be a great way for students to enhance their knowledge of the world.
If teaching a foreign language, create a question set to practice vocabulary, grammar, and sentence structure. This can help students reinforce their language skills in an interactive way.
Design a question set that focuses on famous artists, art movements, and iconic artworks. Include questions about the history of art and its cultural impact.
Create a question set centered around environmental issues, conservation, and sustainability. This can be an educational way to promote eco-consciousness among students.
Develop a question set based on famous quotes from historical figures, celebrities, and influential personalities. Students can learn about the context and meaning behind these quotes.
Design a question set that covers music genres, famous composers, musical instruments, and iconic songs. This can appeal to music enthusiasts and enhance their musical knowledge.
Create a question set focused on health topics, nutrition, fitness, and the human body. It can promote a healthy lifestyle and well-being.
Develop a question set that addresses recent news and current events worldwide. This can help students stay informed about global affairs.
Design a question set that incorporates Science, Technology, Engineering, and Mathematics (STEM) challenges. Students can use critical thinking to solve problems.
Create a question set that explores myths and legends from different cultures. Students can learn about ancient stories and mythical creatures.
Develop a question set about space, planets, astronauts, and the history of space exploration. This can ignite curiosity about the cosmos.