Blooket is a modern twist on classroom review games. Its interactivity captivates students and encourages them to study. It is ideal for a classroom of virtual learners and students in physical schools. It also allows teachers to control what questions their students answer. They can set it up so that students only get to play if they answer correctly, incentivizing them to pay attention in class.
Gameplay
Blooket provides a number of game modes that make learning fun. These games include cafe, tower defense, and factory mode, which appeal to students because they resemble other types of video games that they play for entertainment. Students are encouraged to work hard by earning points or tokens for their efforts, which gives them an incentive to study harder. The game also features a leaderboard that displays rankings so students can see how they compare to their peers' performance. This is a great tool for teachers to use in the classroom to promote healthy competition among students.
With 12 different game styles, Blooket is a versatile way to engage students. It can be used in a synchronous setting (teacher hosts the game in class) or in an asynchronous setting (teachers assign homework for students to play). Students only need a Game ID code to join Blooket, so they can play anywhere, even if they are not in the same room as their teacher.
Unlike other educational game apps such as Kahoot! and Quizizz, Blooket integrates quiz questions into gameplay. This allows students to answer questions in a competitive environment while having fun. In addition, players can earn coins that they can use to buy in-app avatars called "Blooks" to add to their team. While this feature is engaging for students, it may upset some younger participants and should be managed carefully.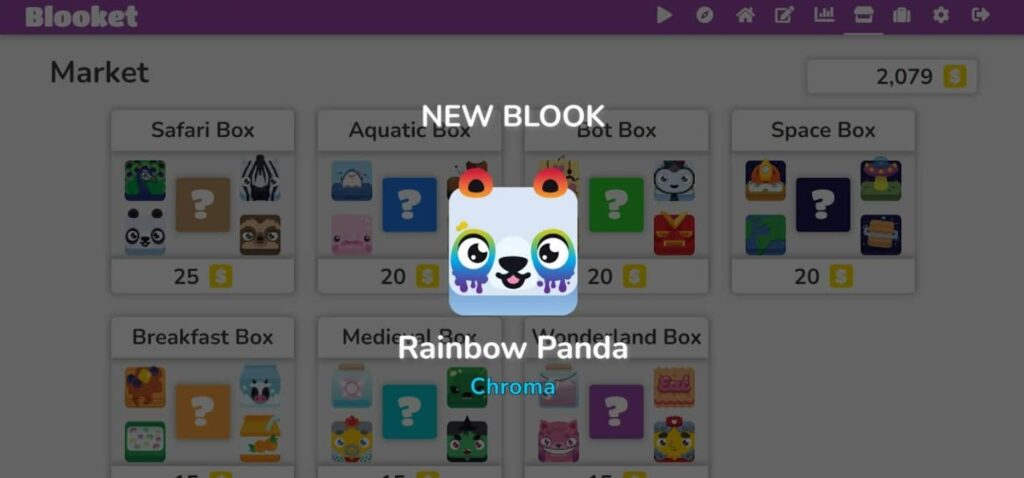 Learning objectives
The game uses multiple-choice questions to engage students in a fun and challenging manner. Students compete with each other and earn points for each correct answer. This motivates students to learn and reinforces what they know. It also helps teachers analyze student engagement and performance. The platform offers a variety of games and question sets, and it allows teachers to easily create their own.
Teachers can use Blooket in a live classroom setting or as homework assignments. Teachers display the interface on their screen or projector to host a game and give students the game code. Students then enter their alias names and avatars to join the game. The game will continue until the time runs out or all the questions have been answered. Teachers can then see which students answered the most questions correctly and celebrate their winners. The 'Host' can choose whether to keep the results private or share them with the class.
While some games focus on speed, students can select which level of difficulty they want to play. This means they can skip questions that are too difficult for them and try again if they miss one. They can also choose to compete with their friends or teammates. The game provides a variety of ways to compete, including stealing points from other competitors.
Game Mechanics
Blooket is a relatively new website that provides teachers with gamification options in an online learning environment. It is free to sign up for and allows educators to create games that fit their curriculum. Educators can choose from twelve game modes like Match, Tower Defense, and Snake, which can be played synchronously or asynchronously.
Students can play Blooket from any device with an internet connection. They can join a teacher-hosted game by sharing the numbered code that is provided in a text message or email. The teacher can determine the time and goal of the game, as well as decide which questions are asked. Teachers can also track student progress and performance.
Unlike Kahoot! and Quizizz, which are straight quizzes with a fastest response-win competition between participants, Blooket is more of a hybrid that combines quiz answering into gameplay. Moreover, it adds power-ups and items that can be used during the game to increase chances of success. Similarly, it lets participants earn in-app coins to enhance their character.
These powers help to keep students alert during the games. They can be utilized to improve their performances and build a strategy that works best for them. However, some of the games may contain gameplay actions that allow participants to hinder one another, which could upset younger participants and should be managed appropriately.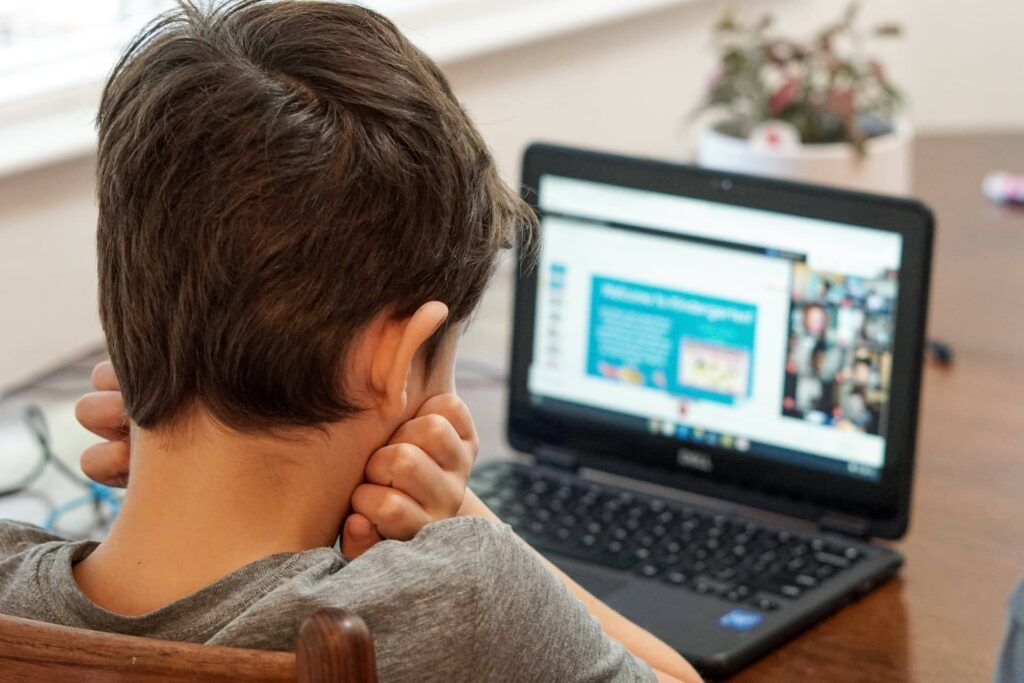 Summary
Blooket is a gamified learning platform enabling educators to host quiz games on the web and their students' mobile devices. Teachers can choose from a wide selection of pre-made games or create their own. They can also customize the game by adjusting questions, adding or removing images, and changing the difficulty level. The platform also allows teachers to track student progress throughout the year.
Blooket's interactivity captivates students and helps them learn in an engaging way. It can be used for a wide range of subjects, from science to English and history. Its interactive quizzes engage students and provide a clear correct or wrong response. As a result, students are more likely to retain the knowledge they have learned.
Teachers can also use Blooket to assign homework. They can select a game mode and set of questions and assign it to their class. They can even include a video that will help students understand the concepts. Students can then play the game as part of their homework.
Blooket's free tier gives teachers access to the same features as the paid version, but it's limited in data access. This makes it ideal for review games rather than assessments. However, it works well as a homework tool and is easy for students to access on their devices.